What is a VIP Casino?
>
At first glance, a VIP casino would not look any different to a standard online casino. That's because the online casinos contain the VIP schemes, rather than it being something totally different. Not everyone who registers at a casino site can be considered a VIP player, though. Gamers who proceed with depositing a high amount of money and playing the games often within the lobby are often the ones who are elevated to VIP status.
The VIP program of an online casino is often known by the name of a VIP scheme. Different levels exist in these schemes, and you will move through these levels as you continue playing and collecting loyalty points in the process. As you go through the different tiers, you will be granted increased rewards, and you can also exchange the loyalty points that you have collected for bonus offers separate to the perks from the VIP program.
Best VIP Casinos by Category
The VIP Rewards Provided by Online Casinos
>
Different casino sites will have different rewards associated with their VIP schemes. Therefore, it is ideal to check into the different tiers and available perks from them before you register for an account. This way, you know what you can expect to benefit from as a VIP casino player. The recommended platforms that we have listed feature VIP perks such as:
Personal Account Manager
Rather than wait around for standard customer support, VIP players get to be in contact with their own personal account manager. These advisors are trained so as to cater to your needs, whether that be general assistance or the requirement of a bonus adding to your account. Simply drop them a line and they'll be happy to help.
Speedier Payout Times and Higher Withdrawals
If you have deposited more and played more, you become a VIP player, and then you get to experience quicker payouts as a result. Whenever you request a withdrawal, you will be given priority for receiving the funds. At the same time, you will be able to request higher withdrawals in comparison to the average player.
Invitations to Exclusive Events
It is not uncommon to see VIP casino players receive invitations to exclusive events around the world. These events can include possibilities like poker tournament seats, holidays in tropical locations, cabins on cruise ships and so on. Additionally, rewards like new cars, top-of-the-range home furnishings and technology, all-expenses-paid outings and so on can be garnered.
Exclusive Special Bonuses
You can still claim standard promotions from a VIP casino, but the beauty lies in the fact that you will also be the recipient of exciting, exclusive promotions, too. These come in the form of bonus offers, free spins, casino cash back with a higher percentage than the norm, speciality promotions and much more. VIP players really do get the most out of their status this way.
Access to Exclusive Games
VIP players will often be chosen to try new games out before anyone else. And at some casino sites, there will be a whole section dedicated specifically to VIP players, where games that regular players cannot access are hosted. Furthermore, it may be the case that you are granted exclusive seats at live dealer casino game tables!
Lower Wagering Requirements
Bonus offers at online casinos tend to come with wagering requirements for you to complete before you can make a withdrawal. VIP players will often have a reduced level for this, ensuring that funds can be withdrawn much earlier. This makes depositing and withdrawing much more of an appealing process.
The Membership Tiers
The different online casinos have different scenarios when it comes to the membership tiers in place. So, while some will have three or four levels that you can make your way through, others have 10 and above. It really depends upon the site that you decide to join. Regardless of which, each of the tiers should come with its own differing perks that you can benefit from as a VIP player.
The starting level will usually be something that you hit once you have made a first deposit and placed a bet at the casino. Essentially, this is the level that you start out at, and if your depositing and gameplay remains at a base level, you're not likely to ascend beyond this tier. It is often the case that this level is labelled as the 'Bronze' level, and you'll then move up through 'Silver', 'Gold', 'Platinum', 'Titanium', 'Diamond' and so forth. The casino should note the number of VIP player points and deposits necessary to hit these different levels, too.
Making Your Way Towards Becoming a UAE Casino VIP
Should you believe that becoming a VIP is the route you want to take, then here is a brief guide to reaching that point. It is important to remember that online casinos with VIP programs will be looking out for you when you register. If you're a lower depositor and player, then they will likely not compel you to add extra money to your account for VIP status. However, if you deposit higher amounts, then you will be guided towards such. There is nothing that says you have to become a VIP player and receive such rewards. It is much more necessary that you enjoy your gaming time and that you only spend within your means. Responsible gambling is key.
Step 1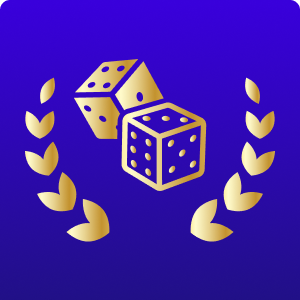 >
Select Your Preferred VIP Casino.
Take a look at the collection of recommended VIP casinos noted on this page and choose one that works for you. Be sure that you consider everything that it provides and look into the different VIP program levels before signing up.
Step 2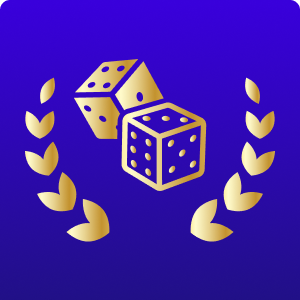 >
Utilise a VPN.
Being based in the UAE, you will want to make use of a legitimate and reliable VPN to mask your location and protect your privacy.
Step 3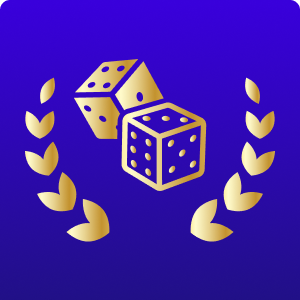 >
Register an Account.
Input your details on the registration page to open an account at your selected VIP casino.
Step 4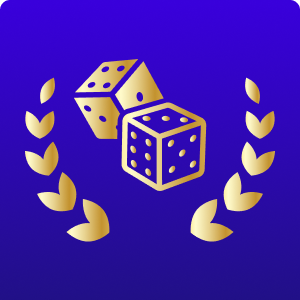 >
Make a Deposit into Your Account.
Once your account is open, you will need to go to the cashier page and make a deposit through a supported payment method.
Step 5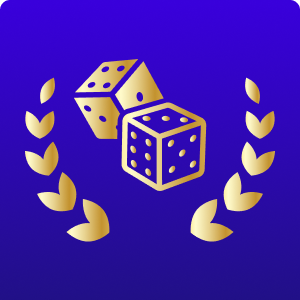 >
Play the Games in the Lobby.
You can proceed with making use of the deposited funds to play the games in the lobby. The more wagers you make, and the more deposits transferred into your account, the closer you will be to becoming a VIP player. Placing wagers will also acquire the necessary loyalty player points.
Step 6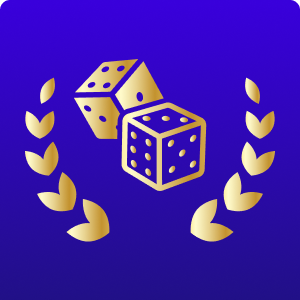 >
Ascend Through the Levels.
In general, the lower VIP levels will be ascended through with the player points. Once you have collected enough of these, you will automatically move up to the next tier. The higher VIP levels usually require an invitation from the VIP team to join.
Step 7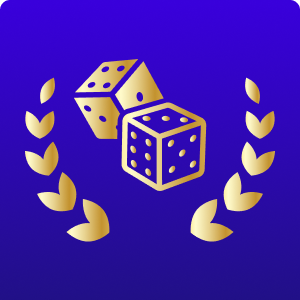 >
Obtain the Rewards.
Different rewards will be granted to you when you meet certain levels. Check into the rules around receiving special treatment from your VIP status.
Frequently Asked Questions
Can I become a VIP player at any online casino?
It's not necessarily the case that all online casinos include a VIP program. Therefore, it is ideal to join one that is verified as having one and that we consider to be reliable. Check out our collection of VIP casinos to find one that works for you.
How do VIP bonuses differ to standard bonus offers?
VIP player bonuses tend to be much more exclusive and have better rewards for you to benefit from. This includes the amount that you receive in bonus funds as well as the reduced wagering requirements attached to such.
What is a high-roller player?
It is usually the case that those players who are high-rollers will become VIPs quicker than anyone else. Why? Because they deposit more money and play the games more frequently. Due to this, they are recognised by the casino and elevated to VIP status.
Is it possible to become a VIP player as a resident of the UAE?
Yes, it certainly is! Many online casinos support registrations from players based in the UAE. Should a VIP casino accept a registration from you, then you can also become a part of its VIP scheme as well.
Was this page helpful?
This page hasnt been rated yet - help others by sharing your opinion